BS EN 124:2015 Gully tops and manhole tops for vehicle and pedestrian areas. Parts 1 to 6.
Contains the essence of the 1994 standard together with the introduction of some new, additional tests. For iron castings, these additional tests comprise of cover stability under edge loads and resistance to unauthorised chamber access by minors.
Separate requirements for products made of different materials.
This standard is published and available for purchase from BSI.
The European Commission has yet to harmonise this standard and therefore CE marking does not currently apply.
All of Wrekin's castings conform to this standard.
Wrekin was the first company globally to have its ironwork range Kitemarked to this standard.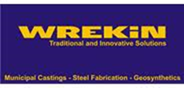 Tristar
Fully complies with BS EN 124:2015 and has patented features that make it superior to competing products.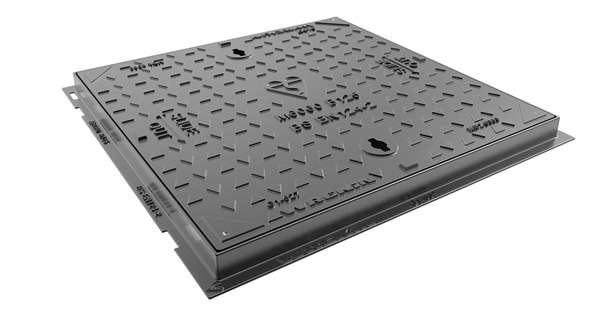 Gully Gratings
D400 Straight Bar Gully Grate – Group 3 The frame has been designed to suit all existing gully pot styles and will sit over a typical 450mm Ø circular or horseshoe chamber. An additional feature of the frame's design is the anti-debris feature to stop the backfill material entering the chamber.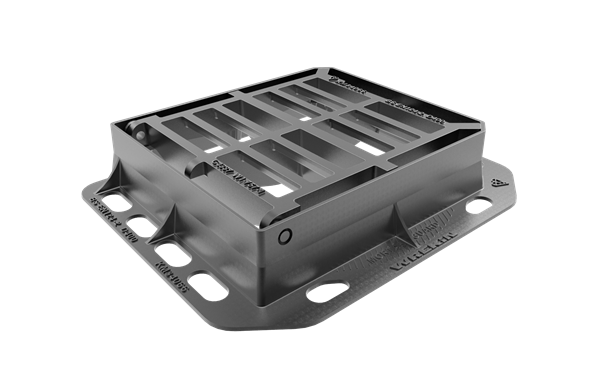 B125 covers
Wrekin's range of single-seal BS EN 124:2015 B125 Group 2 Manhole Covers have been designed to combine high strength and light weight and include additional features such as a single seal labyrinth and safety enhancements.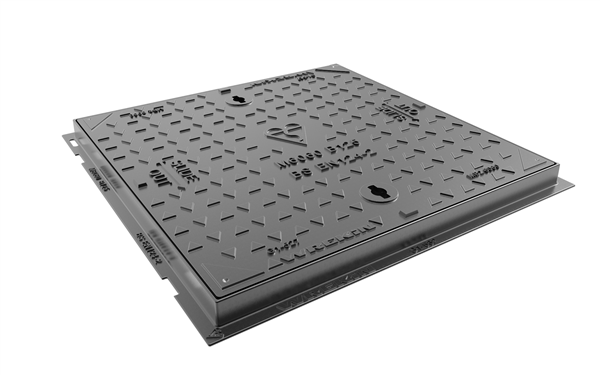 Clicklift
ClickLift™ is a low cost accessory for TriStar™ and Highway® manhole cover and gully grating ranges, allowing groundworkers to raise ironwork from base wearing course to final wearing course level in matter of minutes. ClickLift™ is available in two lifting depths of 30mm and 40mm and securely clicks/locks into the standard frames of both our TriStar™ and Highway® products. ClickLift™ is part of our range of patented cost saving manhole cover accessories designed for the groundworker, which include Defender™ and CoverSafe™.
Highway
In the UK, BS 7903 has just been updated to the 2020 version, which supersedes the 1997 version. It gives guidance for the selection and installation of manhole tops and gully tops conforming to BS EN 124: 2015 used in conjunction with other components and materials in highway applications. It expands on EN 124, with particular reference to UK practice, and is an important normative reference contained in many UK standards, regulations and specifications, including CD 534.BS 7903 advises its users to consider the desirability of obtaining third-party certification of conformity with BS EN 124. It goes into much more detail than EN 124 on the importance of installation materials and their compatibility and interaction with the frame. Regarding classification and place of installation, it also highlights the need to consider pre-service loads such as construction site traffic. Also to be taken into account are dynamic forces from traffic leading to seating wear and frame bearing pressure.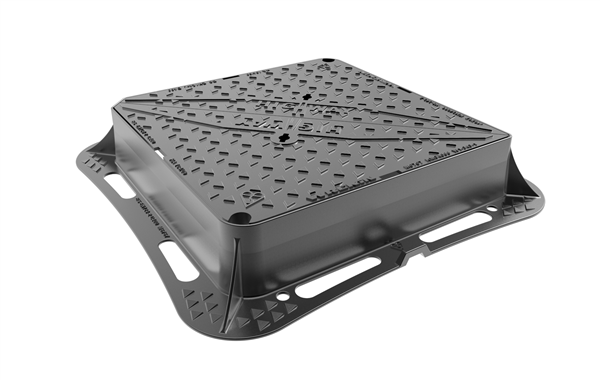 Halo Hinge
Ductile Iron Group 4 – CD534 Designed and manufactured to meet the enhanced requirements of Highways England's CD534 (Formely HA 104/09) specification. The Highway range of access covers and gully grates exceed BS EN 124:2015 requirements. It includes patented safety and specific design features required by Highways England, including HaloHinge technology which enables covers to hinge within the frame and ensure safe handling.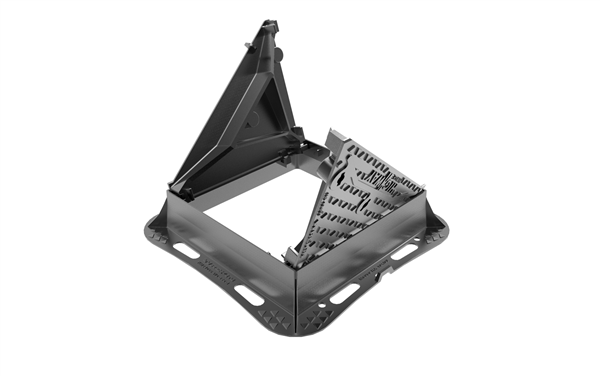 Highway Gratings
A revolutionary and unique design by Wrekin gives the best solution for BS EN 124:2015 D400 gully grates in one product. Captive hinges combine with double triangular seating to allow single unit opening with an anti-theft feature.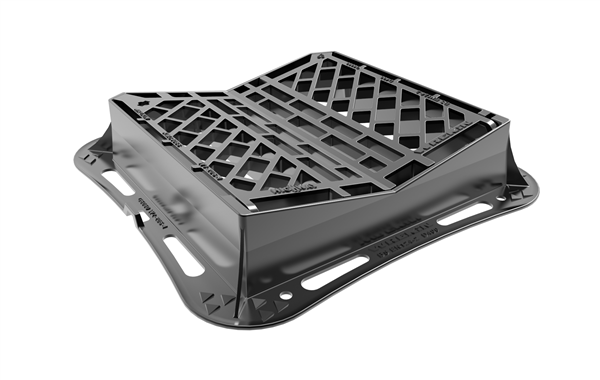 Utilities & Rail Surface Box Covers
Wrekin have over 25 years experience in the design and manufacture of specialist fabricated access covers & frames. Our innovative approach to design & manufacture allow us to offer cover solutions for any chamber size, in any location. We provide a comprehensive design service, from site surveys to specific CAD drawings, our aim is to tailor a product that provides the most cost effective access cover solution. Our service includes installation guides system. Our design service & product quality has helped to establish Wrekin as a leading authority in the design and fabrication of specialist access cover systems.
For any special steel Requirements or designs please contact for more info